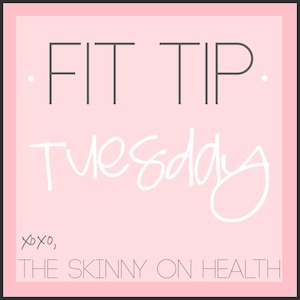 Fit Tip Tuesday was started by one of my favourite health blogs The Skinny on Health. If you go to her Fit Tip Tuesday post, you'll be able to see links with tips from other bloggers.
If there is one thing I miss about being in school more than anything else, it's sports. Nothing felt better than a two hour practice after school, five days a week and a practise or race on Saturday. You got to hang out with your friends, get out of the house and away from your parents (a huge bonus when you're 16) and move your body doing something you liked.
Since leaving school, I have picked up a couple new sports; dragon boat, curling and softball. I am not that great at softball but I LOVE having a summer activity after work that gets me outside, around friends and moving my body again.
I think we as adults are so focused on work and children's sports we stop participating in sports. The gym is great but competing pushes you in a way that your personal routine just won't do. A lot of people avoid team sports as adults because they are afraid to try something new, but everyone starts off inexperienced at some point .
Some sports that offer adult teams/classes include:
Softball
Indoor Volleyball
Beach Volleyball
Curling
Hockey
Soccer
Roller Derby

Figure Skating

Tennis
Water Polo
Swimming
Dragon boat
Don't settle for a blah treadmill routine, join a club or team and relive the good old days of being young! You'll be getting fit without even noticing because of the fun you'll be having!